Username:shilohoneechan
Appearance: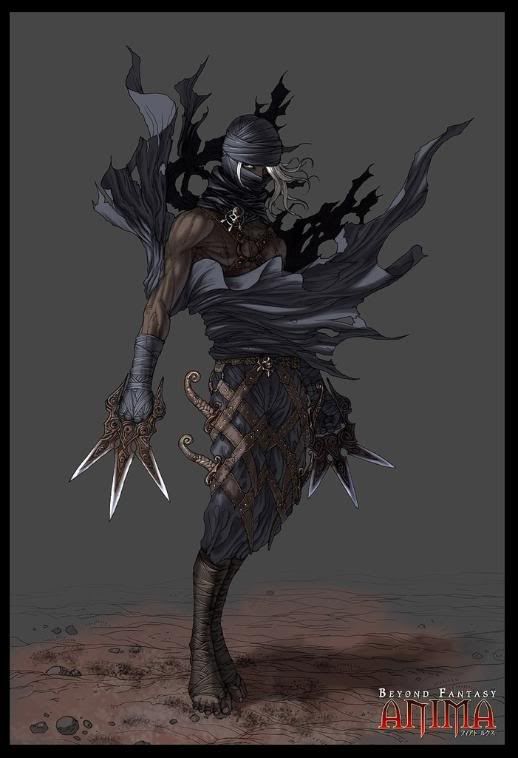 Age
25
Gender
male
Race
shadowman
Powers
This gives the user the ability to manifest shadows into a physical form. Their own shadow is impervious to damage and can be manipulated into any shape they wish, and at any given time the user can even switch places with their shadow. The user can also remove the shadows of other people. Their shadows embody that person's skills and personality and can be used to strengthen a person or even animate corpses
Who is your target?
he's looking for a certain 'friend' of his that disappeared on a mission before the war but he could have swore he saw this said friend on the battle field. he thinks this friend will know were some surivors are
What else do you want to tell the world?
He has quite the charming personality
wink
Why do you join the destruction?
What is your favorite thing to fight with? Can we see it?
he uses shadows for the most part, especially his own that he can manipulate into any weapon he can think of. *though shadows are not the hardest material and any well trained fighter can break though a shadow weapon easily, so he has a cable sword for back up, a sword whos blades can disconnect from each other and slide around on elastic iron cables that run through it.
What do you do in the organization The Origin?
an assassin