MRGIGGLE MRGIGGLE DREAM AVI SKETCHES! WOOT I HOPE YOU LIKE THEM BABE! CAUSE YOU WERE THE ONE WHO TOLD ME TO DO IT! xp xp biggrin xd
(comment me on them at the buttom!)
Bad a** MrGiggle MrGiggle fluanting his weapons of mass kickassness!
xd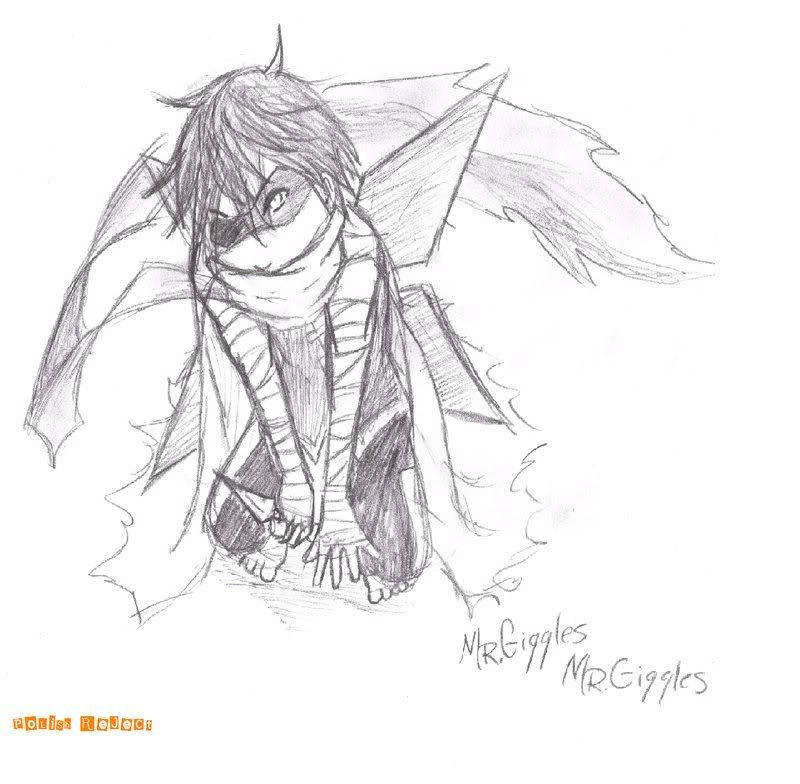 and this one is of my avi and MrGiggles!
whee
heart
4laugh