I will no longer be offering free art to everyone, only specially selected people will receive it.

Limited time offering couples art of any kind/size for 500k (ends July 1st)

Full body (coloured) - 300k

Head/bust (coloured) - 200k

Chibi full body (coloured) -100k

Uncoloured doodle 30k

Any of the above will reduced by 20k(excluding doodle) if only uncoloured line art is requested.

Slots:
1.
2.
3.
Samples from latest to earliest work
.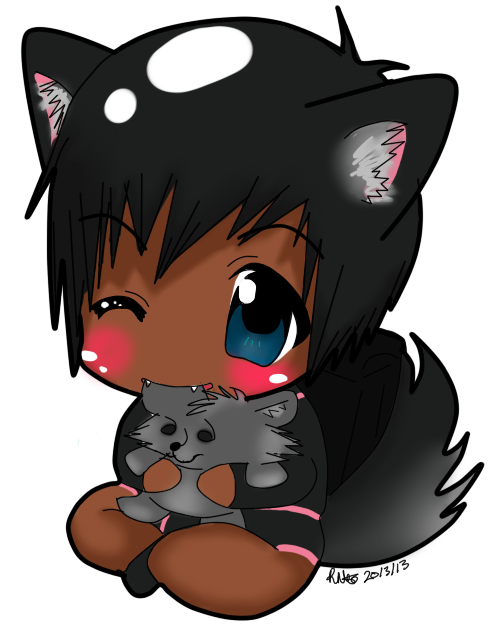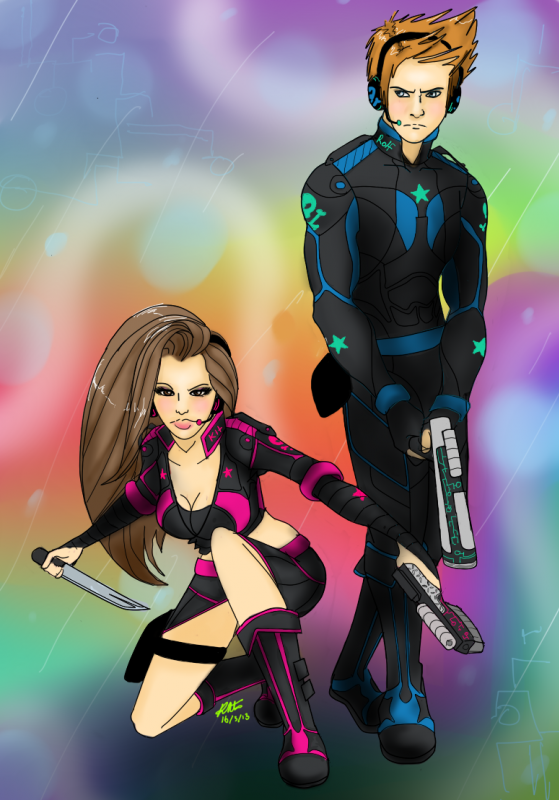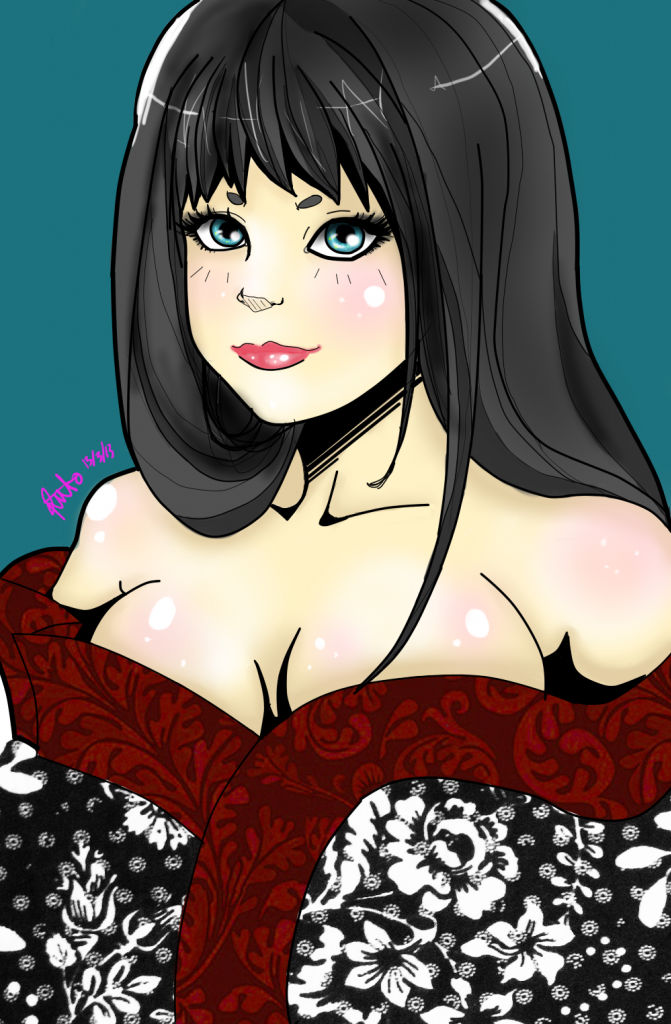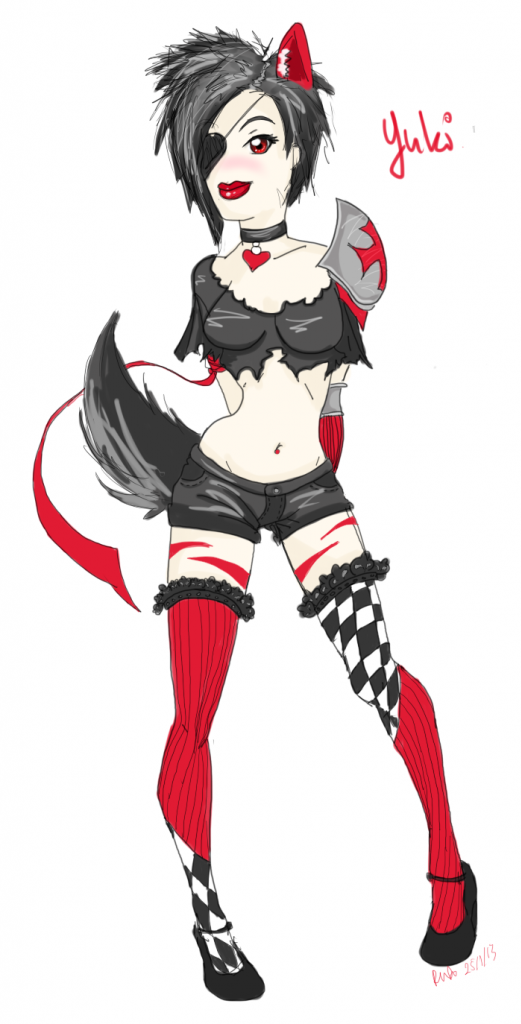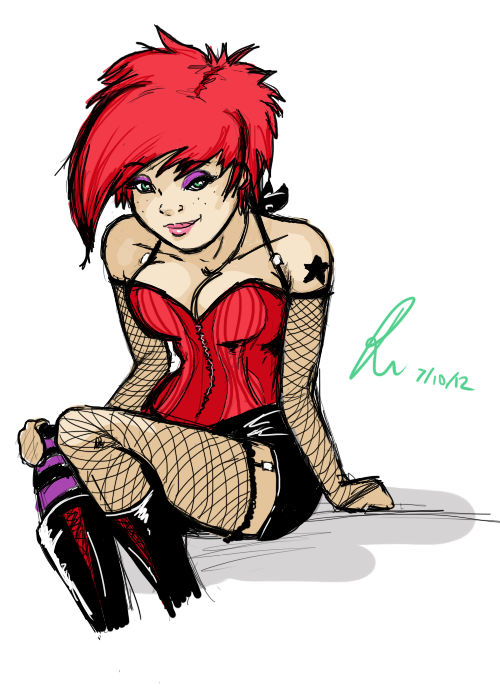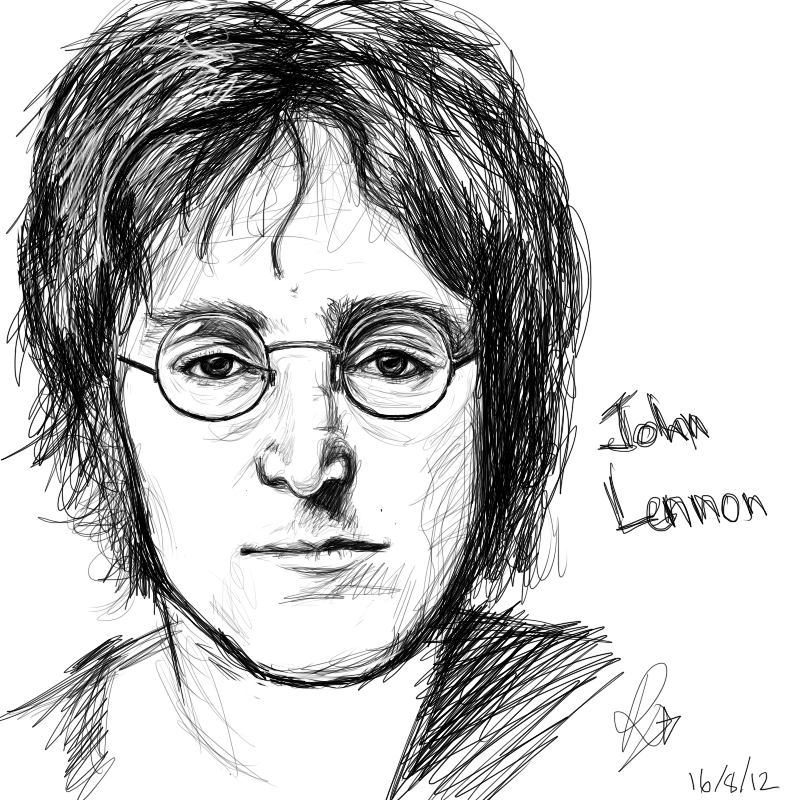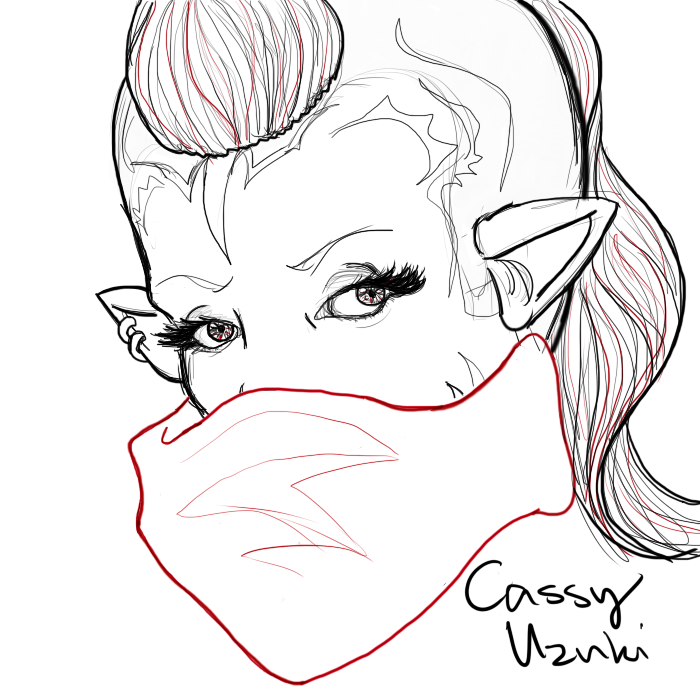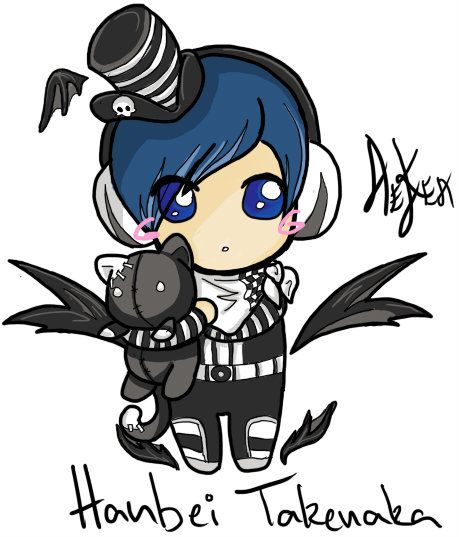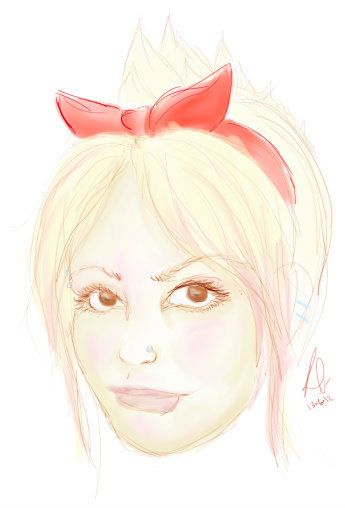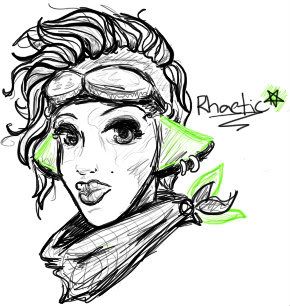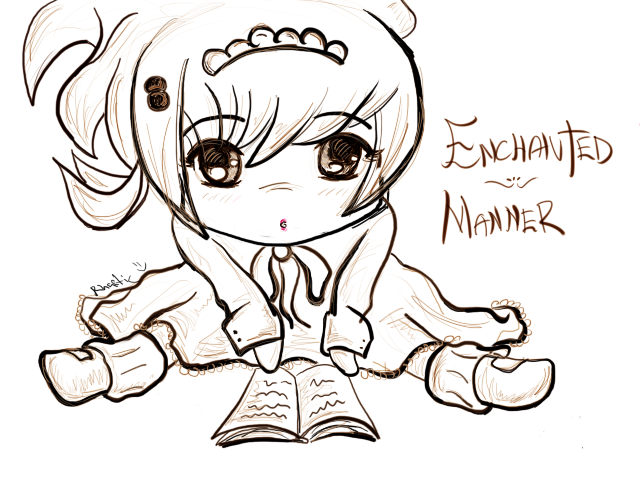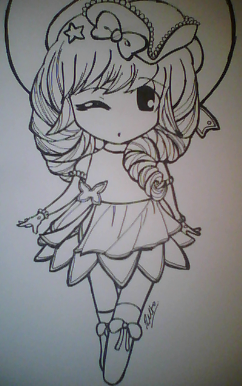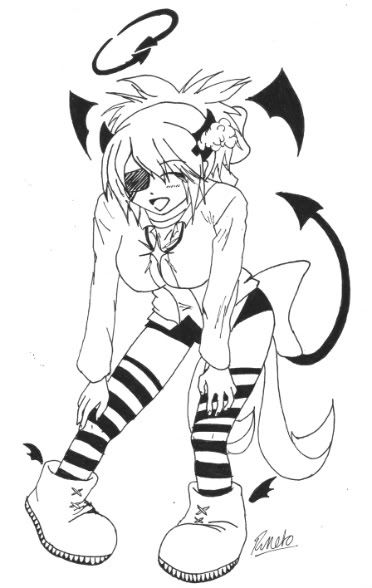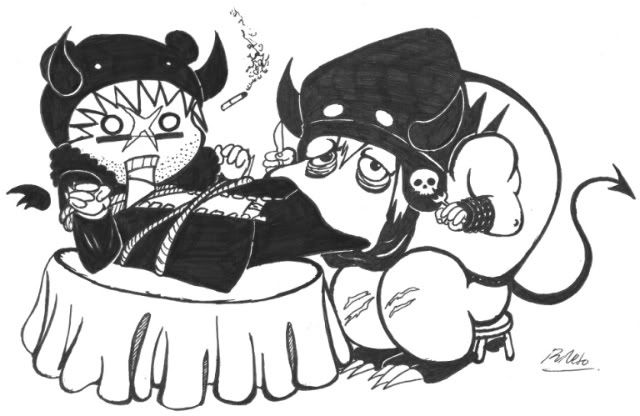 More to be found on my profile
.